We are not only sale lithium batteries, we also have to be responsible for the safety of each battery. Safety is the major factor should be considered when we are designing a scheme. Its importance and necessity is obvious. We always keep in preventing battery from being on fire and explosion which is the key reason that our battery is much safer than others.
From which aspects can we improve the level of safety?
Firstly, pay close attention to choose battery cell. The battery cell must be able to pass UL test including short circuit, heat shock, heavy object impact, acupuncture, over charging, etc. without explosion or on fire. The cells which obtained UL, CE, KC, PSE, UN38.3 certification and popular in the market are preferred, like Panasonic, SANYO, Samsung, LifePO4 and polymers.
Secondly, concentrate efforts on choosing PCM. PCM is so important for cells, once the PCM goes wrong, it is likely to cause battery pack explosion in the charging process. Therefore, we must spend every effort to prevent battery from over current, over discharge, short circuit and over charge. Keep eyes open and handle carefully, eliminate every potential hidden danger from beginning or terminate these dangers in the lab.
Thirdly, concentrate efforts on electronic wire and connector. They are not the main factor to affect the unit price, but it is often the culprit which causes security risks. Especially when the electronic wires flow value ability is not up to standard, or the the cable is damaged, the PCM probably will broke due to the long time short circuit, which may cause explosion or combustion, although it is only a millionth probability. Therefore, each cable must be strictly inspected and detected. In the designing concept, we always use the design which is beyond the request. For example, when choosing electric cables, if 18 AWG is enough, we will choose 16 AGW for safety reason.
Fourthly, concentrate efforts on production process. Keeping the production faith with "the next process is the customer", to finished every production step according to the instruction documents and pay attention to insulation. In "classic cases", you'll see our special production process through the pictures and videos.
Fifthly, good quality should be made instead of checking, but for safety reason, every lithium battery must pass a comprehensive test, aging test and safety test before delivery.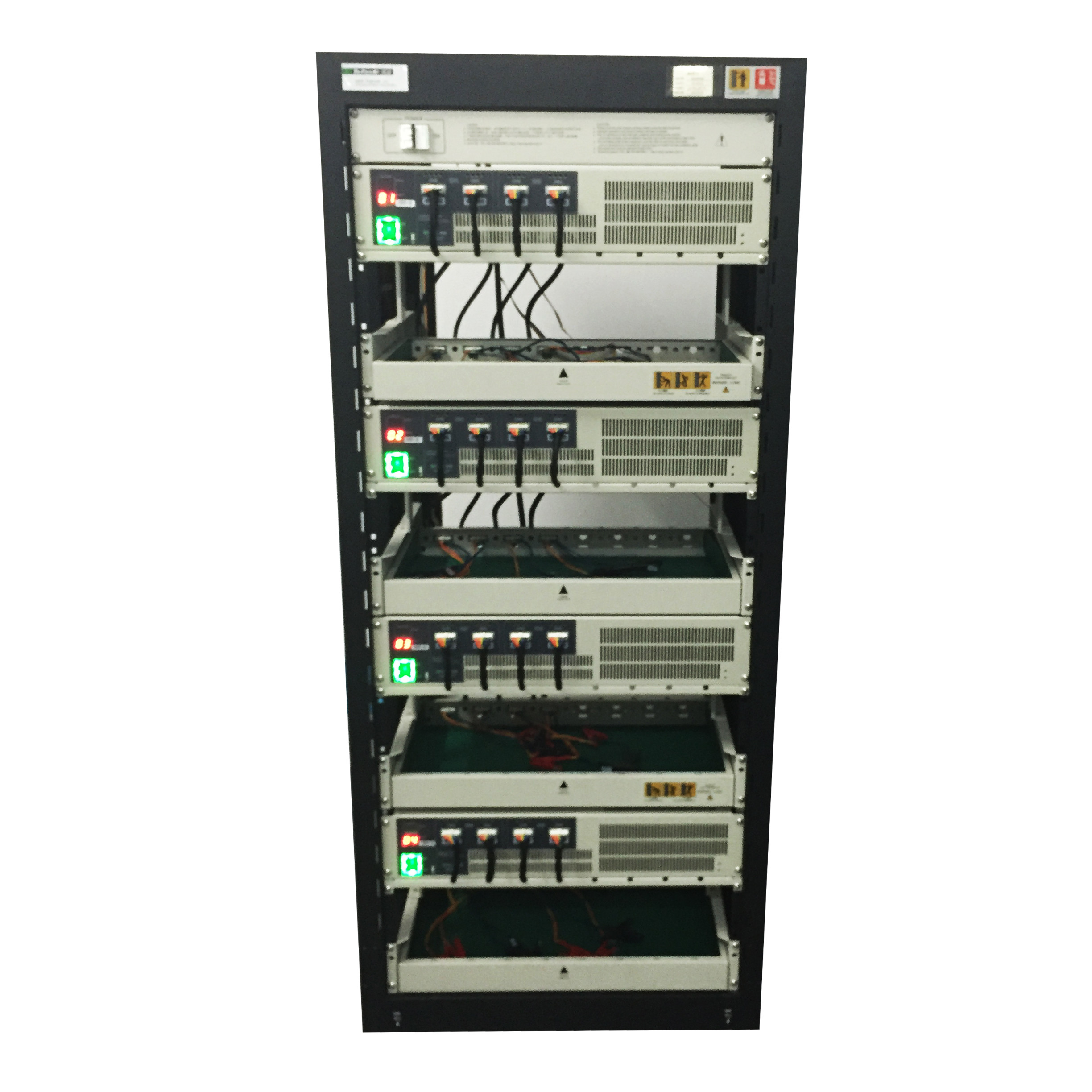 Finally, concentrate efforts on packaging. During transportation for battery, it will be easily to lead to a safety accident due to being crashed and squeezed. We do very strict package to avoid the accidents even under crash or squeezing situation. Outer carton is water-resistant after adding a plastic bag and it is consolidated after adding a tray and wooden frame.
Please send your message to us
Tel:

86-0769-28680966
86-15812874845
Skype:
Address:

Floor 3,Building A, Wanjia Technology Park, NO.88, Yayuan Industrial Road, Nancheng Subdistrict, Dongguan City, Guangdong, China