Liliang got it's own factory video
We got our factory video today, it took about 8 work days to get everything approved.
TUV went to our factory to take a video last week, they told us it will take about 8 days to deal with it and get approval, then we can show it on line. Today our sales Manager check our Alibaba platform and find that we just passed inspection and could get the original file from our customer service manager. We are very excited about it.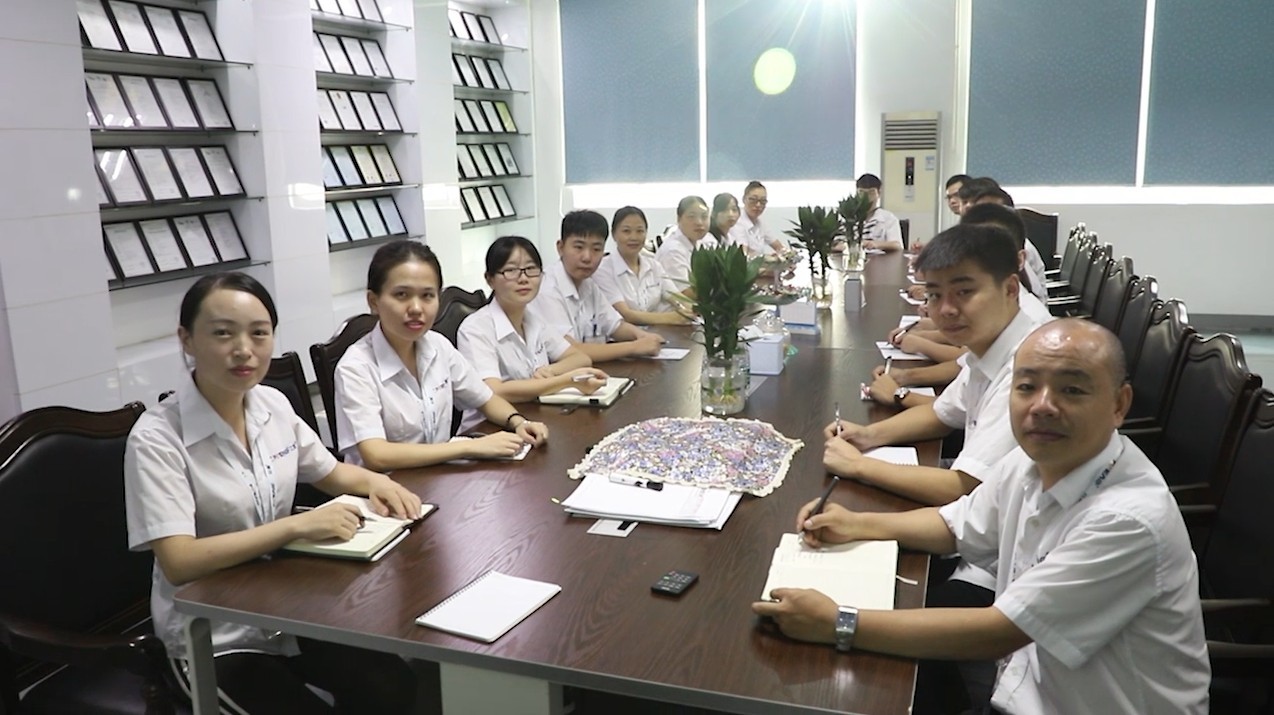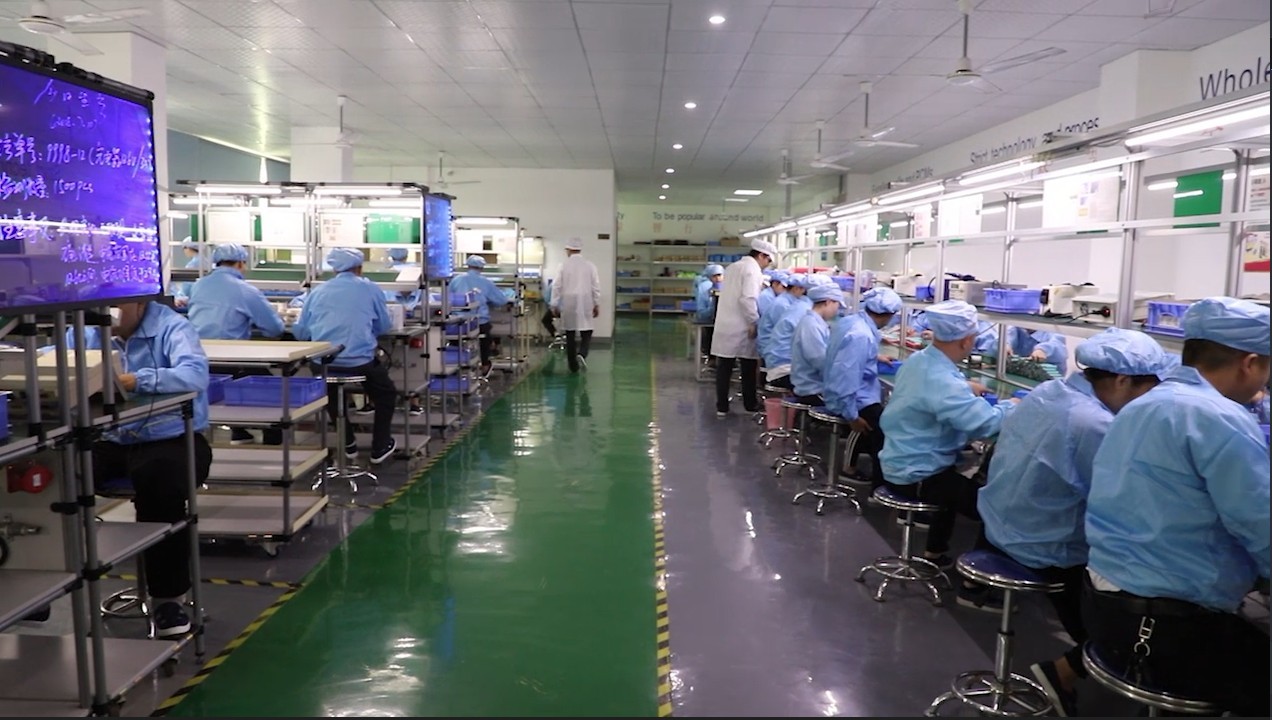 This video shows our sales office, meeting room, workshop and warehouse, you can check our company very clearly, just like you are here in person. our main products is rechargeable battery pack, welcome to visit us anytime!
Contact:Ashlee Peng
Email:sales01@liliangbattery.com
What's app:+86-13360681526