We pass TUV factory inspection
We applied plus gold supplier on Alibaba in the early of July, to make sure we are factory and qualified for this, Alibaba arranged TUV to inspect our factory. It took us about one week to submit papers and confirm the inspection date. We were informed that the inspection time is today, and feel excited about it.
Mr. Zhao from TUV arrive at our office around 9:30 am, he took some pictures according to their request, and then check our company certificates like business license, ISO9001, CE,SGS, KC and some test reports like UN38.3,1.2m drop test, DGM, and so on, we make sure to provide certificates and reports which are valid and true, Mr. Zhao is glad about that. Then he communicate with each director of different department to make sure the information we provided is right and true, when it's necessary, he will check documents to prove it.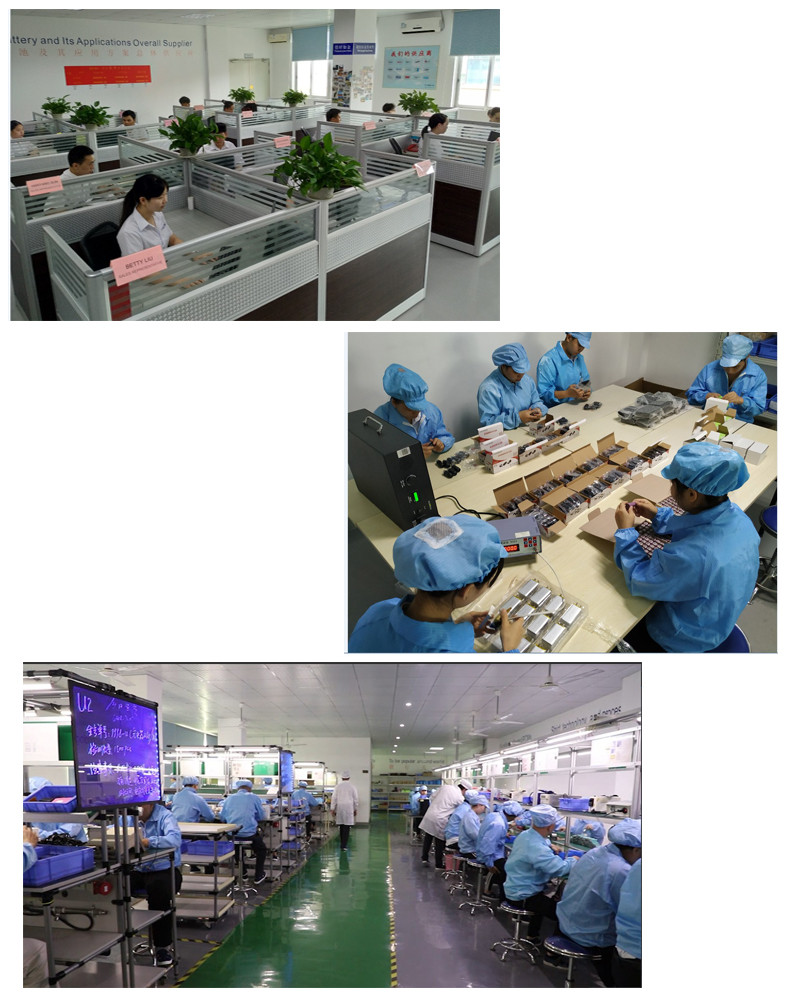 We have lunch together, after lunch, Mr. Zhao has no time to rest, he continue to check things according to their standard, we cooperate with him to provide everything he need, finally, he take some pictures about our main products, confirm that our main products including Li-ion battery, LI-polymer battery, LiFePO4 battery, Ni-MH battery and power bank, actually we do more products such as charger and dry battery, but they can only show 5 kinds of product on the report.
Mr. Zhao finish his inspection on 6:00, and he confirm that we pass their inspection, but need time to prepare audit report, will send to us as soon as possible. We are glad that we pass this inspection, hope we can win great success in the near future!
Contact:Ashlee Pegn
Email:sales01@liiangbattery.com
Skype:liilangbattery01
Wha's App:+86-13360681526