High drain lithium ion battery trends-----the strong will be stronger in furture
As we know, high discharge rate battery is the most important parts of green energy cars, the cost is 40% of the price of the whole car, with the decline of allowance for new energy field, the high power battery manufacturers have to lower down their price, meanwhile, they are facing the pressure from upper stream about the raw materials.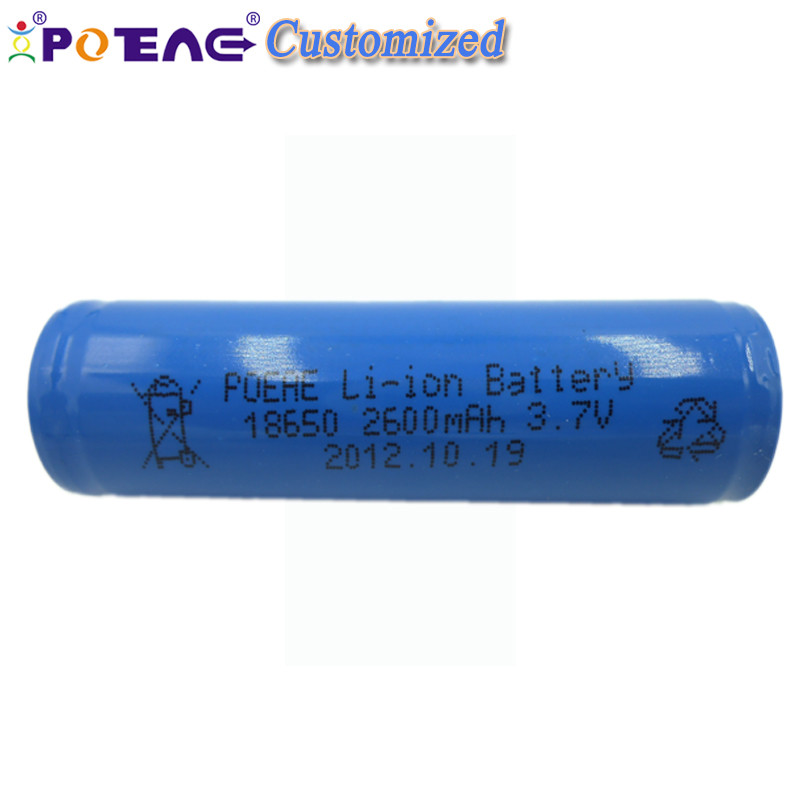 Last year, the raw material of LiFePO4 battery lower down a little, INR material cost raised obviously, if calculate the producing cost in, the gross profit of high power battery will be squeezed. If estimate according to 20% reduction, LiFePO4 battery price will probably reach RMB1160-1240 yuan/KWh, however, inr battery price may probably reach RMB 1120-1200 yuan/KWh.

Price of raw materials are strong, may body manufacturer press the price, the competition of high power battery market is very stiff, and the speed of knockout progress is getting fast. Under the overall background that the top class companies constantly encroach on the market shares through technology, scale and price strength, it is destined that the weak enterprises will face being knockout. Actually, analyzing from the domestic high power battery invest projects in the first 3 seasons of 2017 , the enterprises which increase invest and scale on high power battery are those have large scale or have large capital to support, the expand speed of small companies is obviously slow down.

The future must be an age that the strong to be stronger, under the drastic price war, the real price of high power battery would be lower than expect. Sacrifice profit for seizing the market, the industry reshuffle will come soon.
Contact: Ashlee Peng
Email:sales01@liliangbattery.com
Tel:+86-13360681526