Dragon Boat Festival holiday
Our company will be closed for Dragon Boat Festival for June 16th to 18th of 2018, and will be back to work on June 19th. If you have any emergency request about Li-ion battery pack, please call our sales representative directly. Wish you have a great time!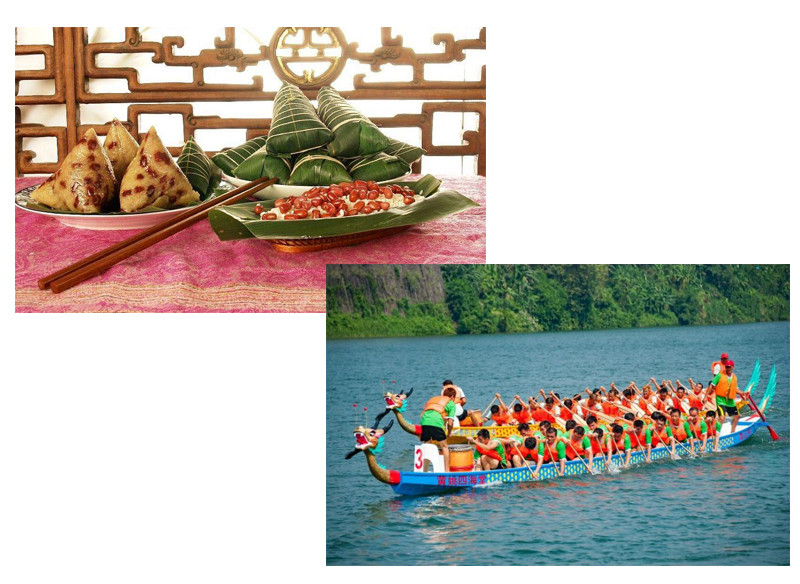 Eating rice dumpling is our tradition during the holiday, and there's another tradition, especially In Guangdong,dozens of dragon boats will compete in Zhujian during the festival.

Dragon boat racing emerged as far back as 2,500 years ago, the custom of dragon boat races probably began in southern China.it is said that Chu capital fell the patriotic poet drowned himself in the Miluo River. The local people were said to have paddled out on boats, either to scare the fish away or to retrieve his body. The dragon boat races represent the attempts to rescue and recover the body of Qu Yuan. Now dragon boat racing is an international event. This sport is popular in the USA, Canada, Europe, Australia, Taiwan, Hong Kong, and Singapore. But it has a special meaning for us.
Email:sales01@liliangbattery.com
Mobile :+86-13360681526 
WeChat:Liliang-battery008
What's App: +86-13360681526
Website: www.liliangbattery.com