48V 100Ah Lithium Battery successfully acquired Huawei's acceptance
48V 100Ah Lithium Battery successfully acquired Huawei's acceptance
Recently, our company received an urgent task of customizing two sets of

48V 100Ah batteries

for Huawei within two weeks as a backup power source for mobile communication base stations. The battery pack requires 220 V AC power output,
and it also requires 2000W with external box so that it can be easy to move. It also must be delivered within two weeks, the time is so tight, and it is a big challenge.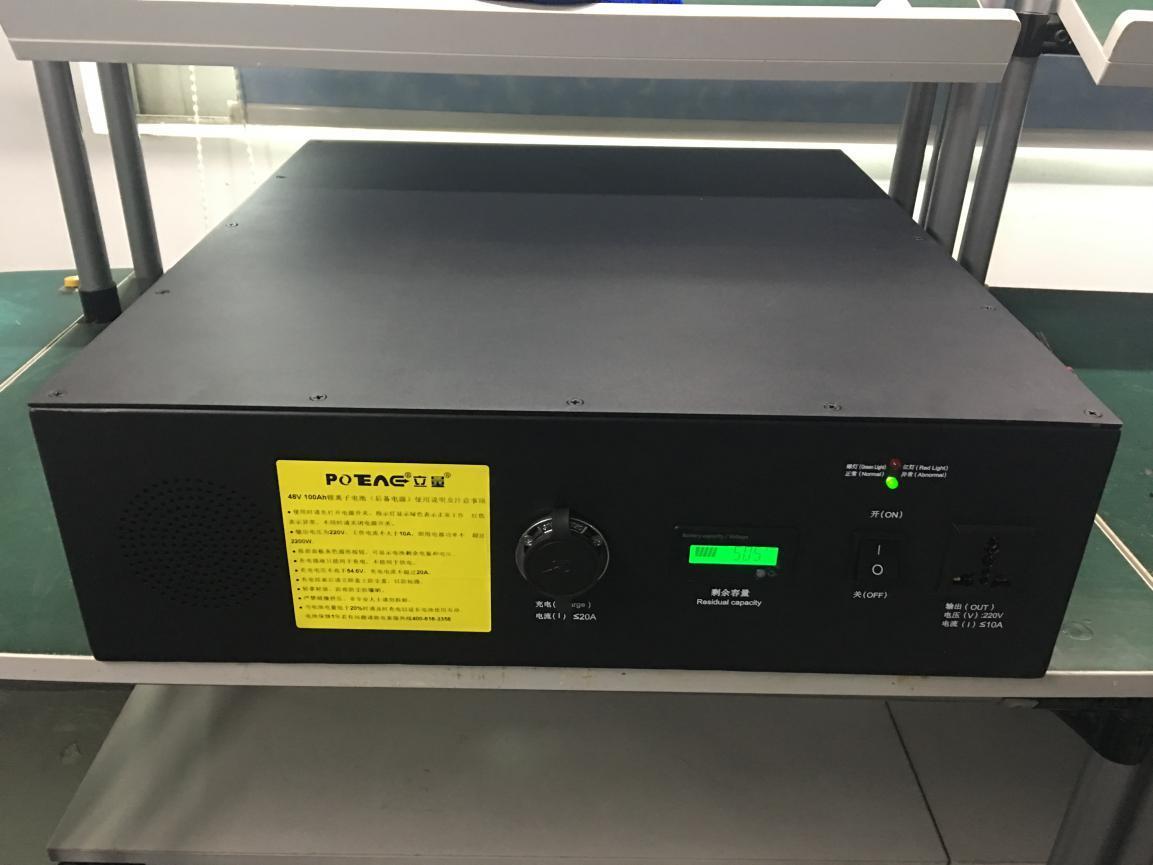 The core of the project is the BMS-Power Management system. From design to trial production, it is really tight, however, it's not a problem for the research and development team. They have done more than 100 similar items, and they have plenty of experience to handle them. The R & D team has completed the plan on the first day of the task. The structure group is responsible for the sheet metal shell, and the sample group is responsible for the sample making. The test group is responsible for product testing and the R & D team is responsible for BMS development.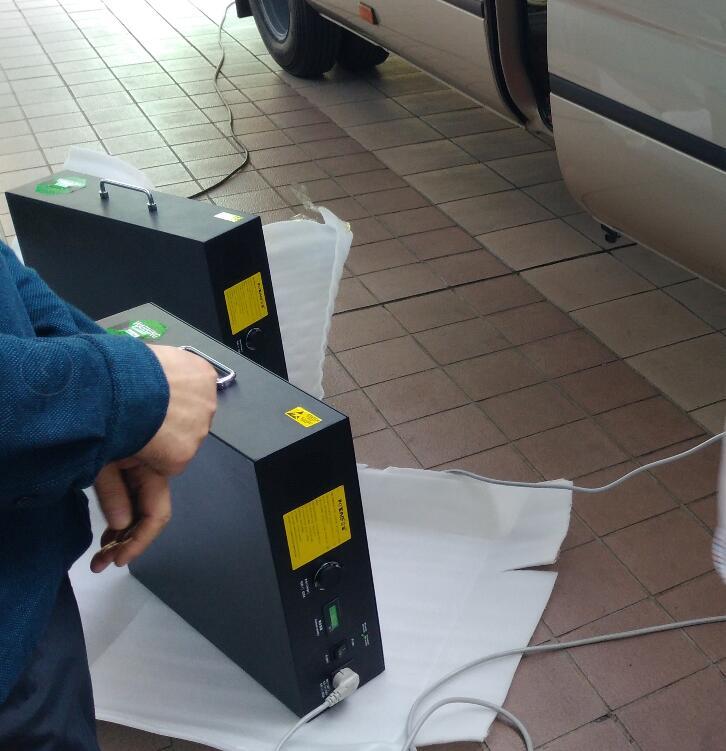 The prototype was sent to the Huawei R & D base in Shenzhen for delivery after testing and aging. Huawei R & D personnel were in charge of on-site testing and acceptance. During the testing process, the lithium battery pack could steadily output 220V pure sinusoidal AC power supply equipment for 2.5 hours of normal operation. In line with the expectations of customers, successful acceptance through!