The intense debate competition of Liliang
The first phasefree debate competition of Liliang company was held in the meeting room NO.1 inthe evening of May 7th, 2017.
To enhance the teamcooperation and improve our team spirit, we organized this free debatecompetition and invited our general manager Mr. Xiong and the VP Mrs Jiang asjudges this time.
The PRO's opinionis that Doing domestic sales is easier than doing international sales. And theCon's opinion is that: Doing international sales is easier than doing domesticsales. There were 4 steps: opinion stating, disproving, free debating andsummary.
All of thedebaters stated their opinions one by one after the host announced the beginningof the competition, then the pros and cons disproved the opinion of the other part.Their flexible thought and good logic won applause continuously. And the thirdstep was the most wonderful part of the debate. When facing the questions fromthe other team, debaters quoted all kinds of examples and replied skillfully.After the debating, judges announced that the pros won the competition.
It was a greatsuccess and we saw the team spirit. As a China battery manufacturer, we believe we could go far and fardepending on our team spirit.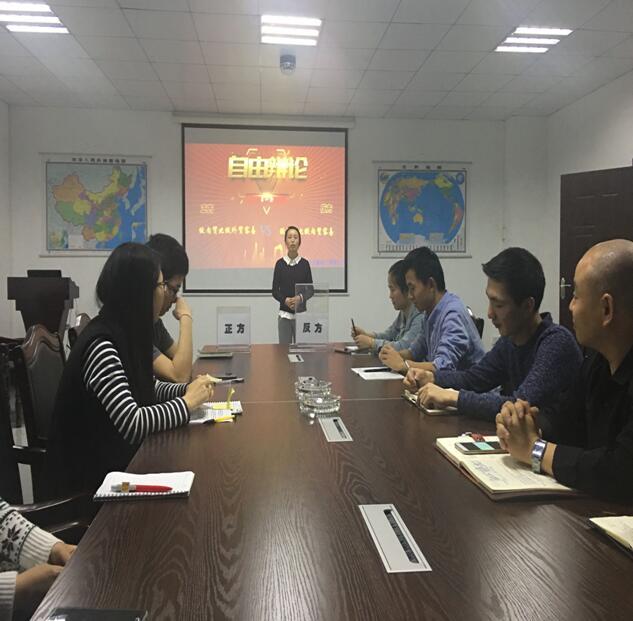 John Lee, May 8th, 2017